Source: pikrepo.com
Over 200 milling professionals were present at the 2018 Southeast Asian Event, one of the biggest so far. The two-day conference and expo will be packed with forums and discussions on educational programming, presentation of new products, and a sharing of insights from various industry leaders. Other participants also get to take advantage of current and updated innovations that were displayed during the expo, as tabletop display spaces were provided for those who brought their products and wanted to explain their other services as well. Most of these products were related to milling, brands like Henry Simon and Dupont.
In relation to this, we will discuss briefly the milling process in some of our basic needs, such as flour, cereal, and sugarcane.
Cereal. Processing cereal is not simple, but the main procedure involves milling. The grains are ground so that the cereal can be cooked quickly. It is not eaten raw, but it also undergoes wet and dry milling to complete the whole process.
Flour. The purpose of milling here is to break up the kernel portions from the endosperm. In the whole process of producing wheat flour, every part of the kernel is being used.
Sugarcane. Processing sugarcane takes a lot of procedures, but the essential process involves the extraction of the juice through milling or diffusion, clarification, evaporation, crystallization, and separation, and drying up of the crystals.
Rice. Milling techniques utilized in most Asian countries are conventional. However, in countries like Japan, the mills are large and modern. It used to be that paddy hulling was done by hand, through the mortar and pestle, but there have been new developments that have improved rice milling in rice-producing countries.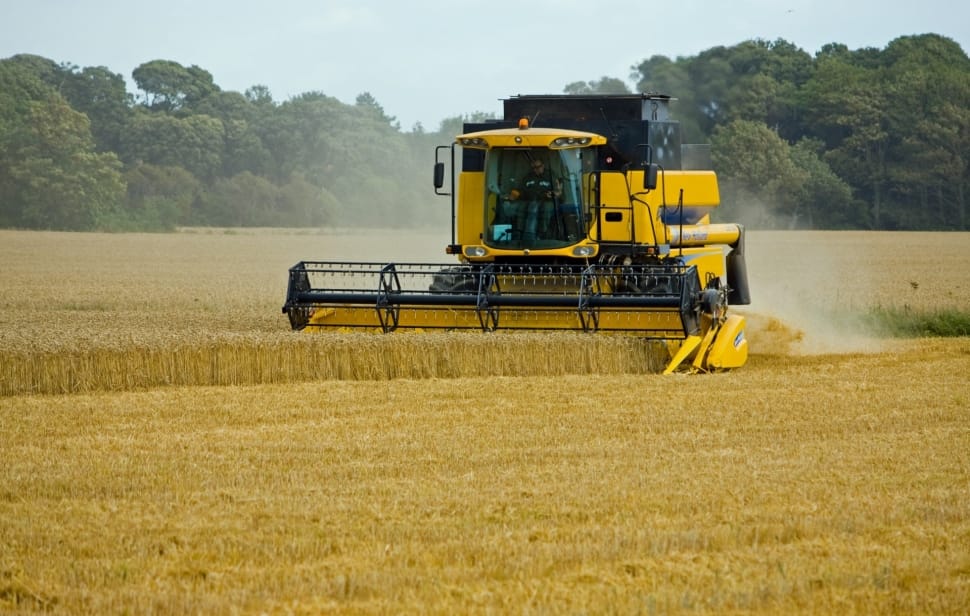 Source: peakpx.com
Beer. For water to be extracted efficiently, malt should be milled. Traditionally, the milling process involved using stones that were manually driven or animal power. However, modern brewing now utilizes mechanically driven mills.